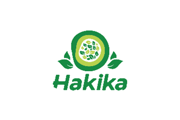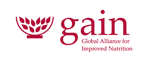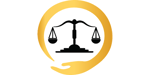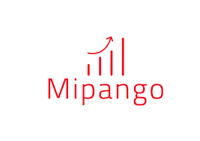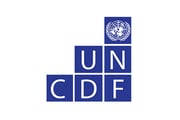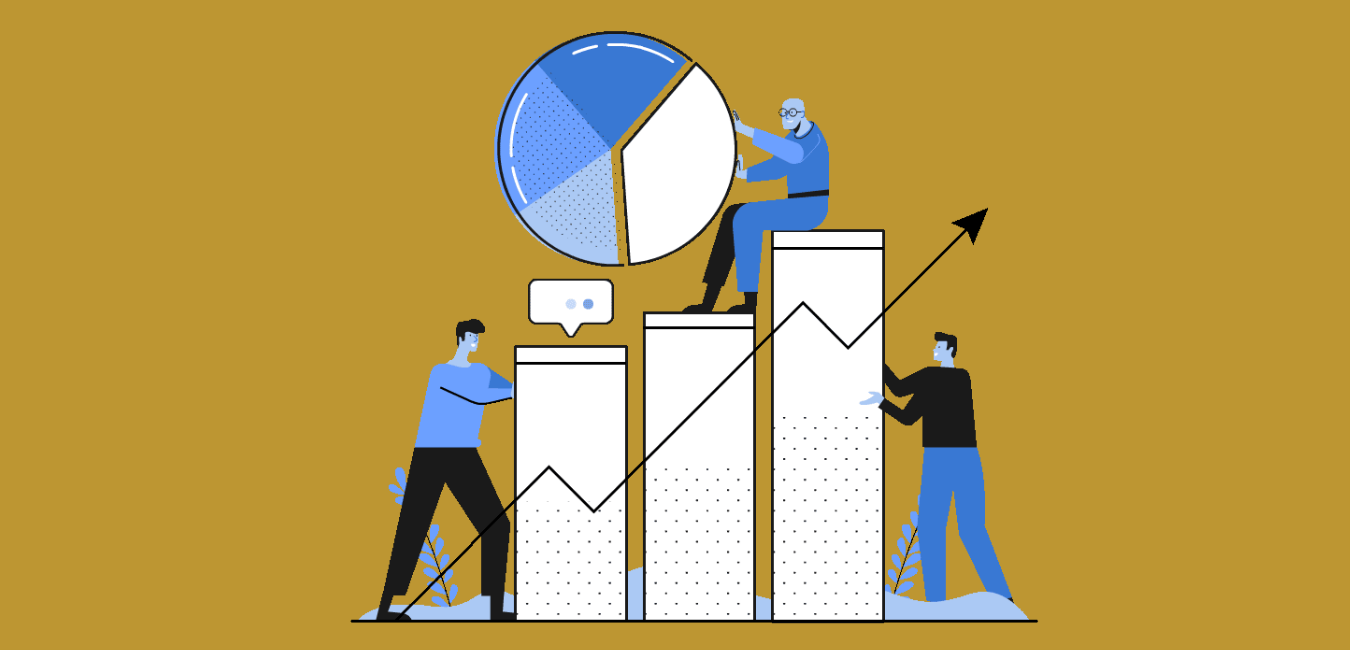 IN A NUTSHELL
We are on a mission to unlock business potential in Africa
We provide a blend of free and paid consulting services to strengthen startup management capacity and financial systems.
Our services are designed to:
Support Startup Bottom Line
our services
We have a wide range of strategy and financial advisory services
From fractional accounting services, tax filing, business coaching to market expansion strategies. Learn more here.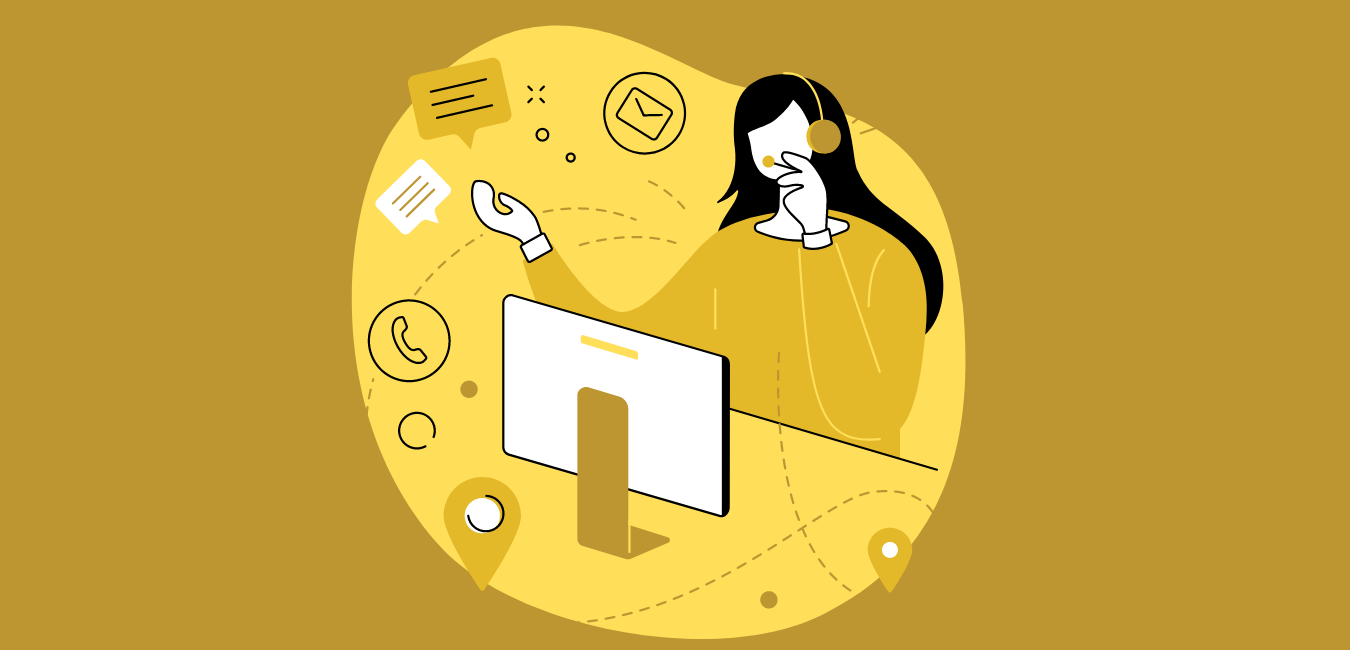 become our client
No need to overthink things
Reach out to us for a free 1 hour coaching session to diagnose your business issues by emailing us through the button below.
"We had a very productive kick-off session with Catherine. It was very insightful and really helped shed light on more practical aspects of the challenges we were facing.
If you are a startup feeling a little overwhelmed, not sure what your next move should be, you might want to book a call with these guys.
Lots of thanks to the Enea Team."
Keep abreast with our latest thinking and management tools