Our services
We offer customised solutions in strategy and financial management
Our core technical expertise is in finance having worked with startups in agriculture, manufacturing and technology. Choose from our popular products below: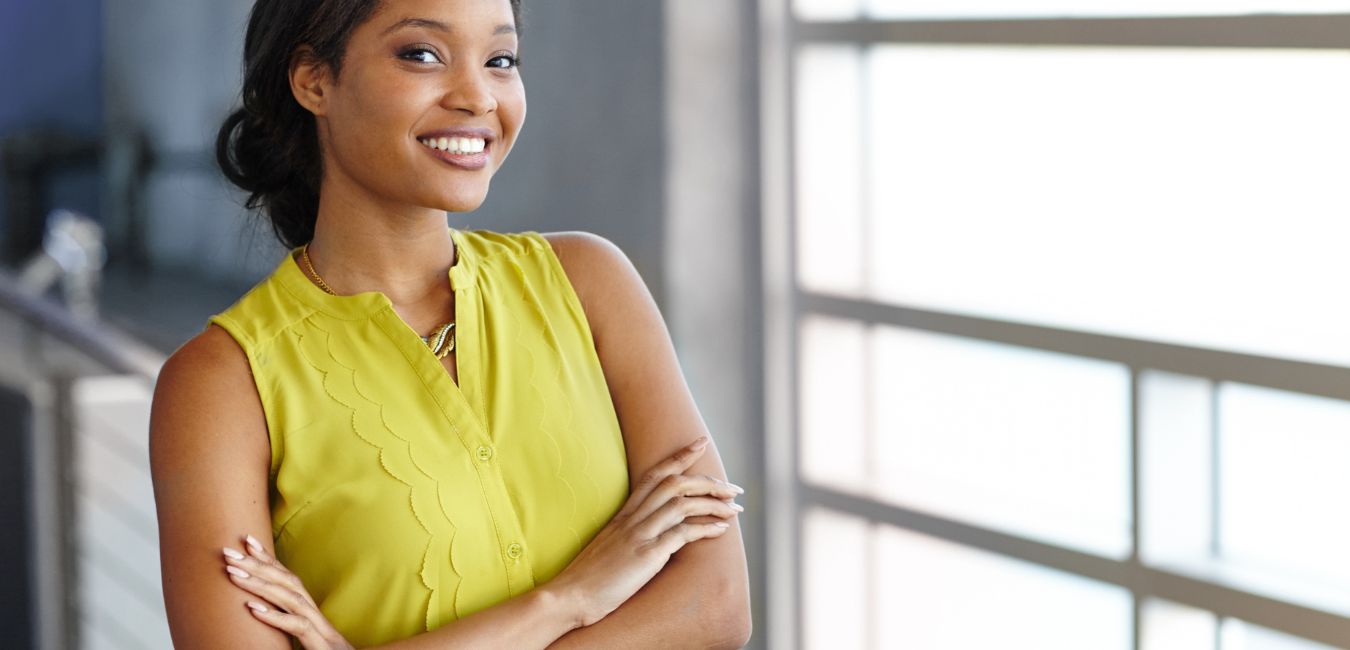 Fractional Accounting
CFO services at a fraction of the cost including accounting software installation, tax filing, reporting and so much more.
Business Coaching
International standard coaching for first time founders to resolve complex business challenges quickly with proven business frameworks and expert insights
Investment Modeling
We provide partial or complete financial modeling solutions to help you simulate enterprise performance and valuation for management and investor use
Accountant Hiring
We help you identify, screen and onboard top accountant talent for your early stage business
Tax Advisory
We provide ad-hoc consultation on specific transactions and tax reviews for non-compliance
Business Process Engineering
We help you think through key business systems and provide hands on support in implementing best practices and introducing tools for team productivity and operational efficiency
Strategic Planning
We support you in developing practical and detailed business plans, as well as go-to-market and turnaround strategies
Research Services
We design and conduct market research surveys and feasibility studies to support investment decision making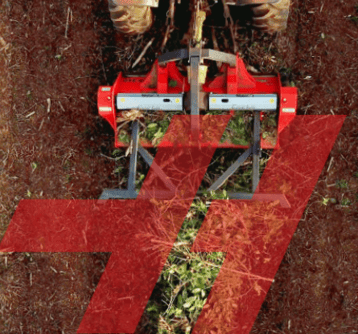 Introducing Brazilian Technology to the Tanzanian Agriculture Market
Advised Himev, a leading manufacturing company in Latin America introduce climate-smart mechanization equipment in Tanzania that would reduce carbon footprint from land use. The Enea team also facilitated the first sale to a customer in Tanzania and a live demonstration with the Ministry of Agriculture and Sokoine University.
Client Feedback
Enea Advisors's combination of expertise in finance, and comprehensive research market services, are very important to us. Their commitment to practicality, attention to detail, and understanding of the local market dynamics provide us valuable support to enter and expand our presence in Tanzania - Manuel Silva (CEO) / Jose Vara (Partner)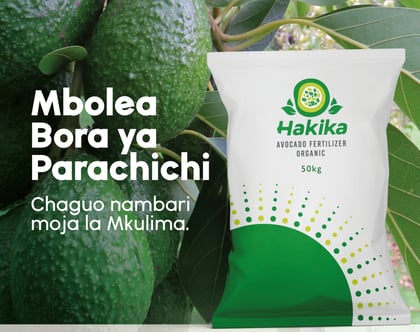 Redefining and digitizing financial management for a local manufacturing startup
Conducted financial health check to diagnose issues in financial reporting and compliance. From this exercise, the Enea team supported the accounting department to migrate to a cloud accounting system, strengthen its internal controls and furnishing management with timely and relevant financial data for weekly and monthly review.
Client Feedback
Enea helped us take a second look at our business with very practical support services. In a busy start-up life, a lot of numbers and information comes our way, and Enea helped us streamline and make sense of so much financial info, to improve our efficiency and investor readiness - Guavay Company Limited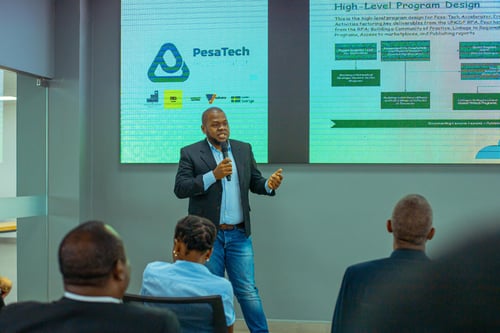 Coaching promising fintech startups in Tanzania to be market and investor ready
Provided business development services in UNCDF's Pesatech Accelerator to 18 startups in consortium with Sahara Ventures and Startup Reseau. Our services ranged from conducting business health checks, providing coaching to achieve key business milestones and sense checking financial/operational models.
Client Feedback
Keep up the good work - Sahara Ventures
The team is very knowledgeable about business strategy and finance, which helps Enea in gaining customers' trust - UNCDF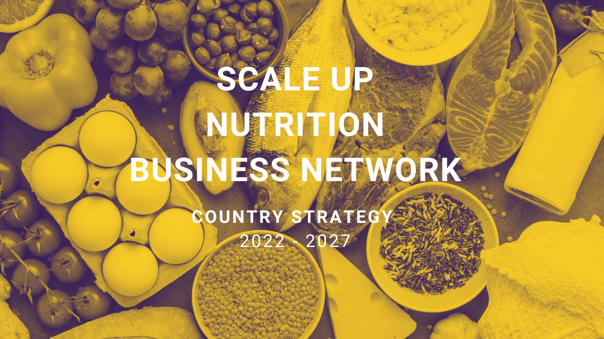 Engaging and equipping private sector in combating malnutrition
Contracted by GAIN and World Food Programme to develop a 5 year strategic development plan for the SUN Business Network in Tanzania to coordinate and support private sector efforts particularly MSMEs in addressing malnutrition. This involved engaging its growing pool of nutrition sensitive businesses and various stakeholders in a validation workshop with the aim to increase the supply, awareness, and consumption of high quality nutritious food products in Tanzania.
Client Feedback
Enea has strong analytical skills and is able to understand the needs of various stakeholders in tackling client's problems/challenges - GAIN
Book a Free Consultation
Interested in working together? We'de love to hear from you!