THE PROBLEM
Poor access to financial expertise
It is increasingly difficult to hire or contract qualified financial expertise to support start up activities in the East African region as they typically do not have sufficient capital in the early stages. There is also limited evidence backed methodologies to support enterprise growth in Sub Saharan Africa
oUR SOLUTION
Flexible pricing, relevant products
Growth focused: We redesign traditional services to focus on growth and capacity building. For example, bookkeeping services are paired with executive coaching to help founders track and interpret financial data. We assess efficacy and share our learnings/frameworks with partners.
Flexibility: We blend cash and success fee arrangements to ensure diverse founder teams get access to top tier services
Experience: We bring up to 17 years in collective experience working in multiple industries including agriculture, FMCG,


banking, telecommunications, tourism and technology and the public sectors.
Our Mission and Vision
Enea Advisors is on a mission to unlock business potential in Africa. We want to close the gap of quality and affordable professional services available to early stage businesses that is critical to their longevity and potential to scale in local and regional markets.
Our services accelerate growth, improve compliance and support startup bottom line. In the event, startups have built this capacity, we provide strategic support to mobilise funding and partnerships to scale in different markets.

Our vision is to unlock value for up to 100 impactful businesses by 2030.
Core Values
Our conscious is guided by an entrepreneurial and impact focused mindset with the understanding that our services enable innovative ideas to scale sustainably in East Africa.
We continuously innovate and look for opportunities to make our products affordable and relevant to startup needs. We consider ourselves entrepreneurs and promote a lean operational model to stay grounded.
We care about being sustainable and inclusive. We encourage our clients to do what is right and package our deliverables together with impact tools.
We provide well thought out solutions and execution at a competitive pace
We are confident and transparent about our technical strengths
We work with anybody and for everybody to do great work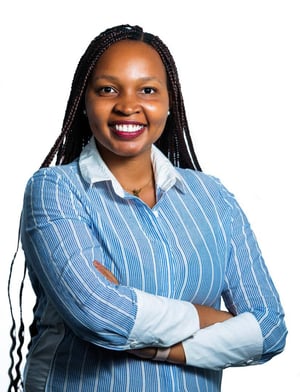 Catherine Misigaro
Director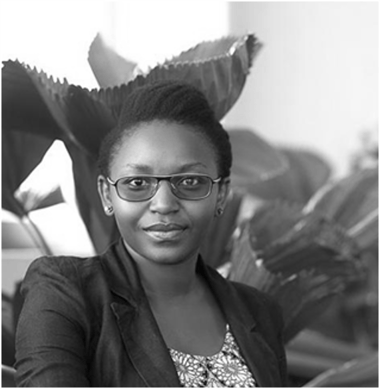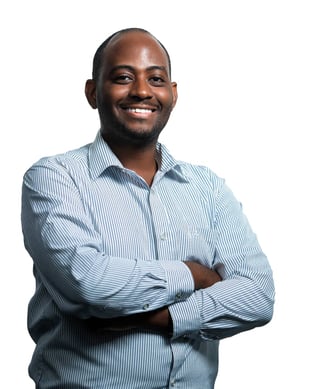 "Enea has been a trusted advisor for our business. They studied our business operations and recommended a suitable suite of business management and cloud accounting solutions that we use to date. Their recommendations and continued support has helped us significantly improve our performance and efficiency as a business."